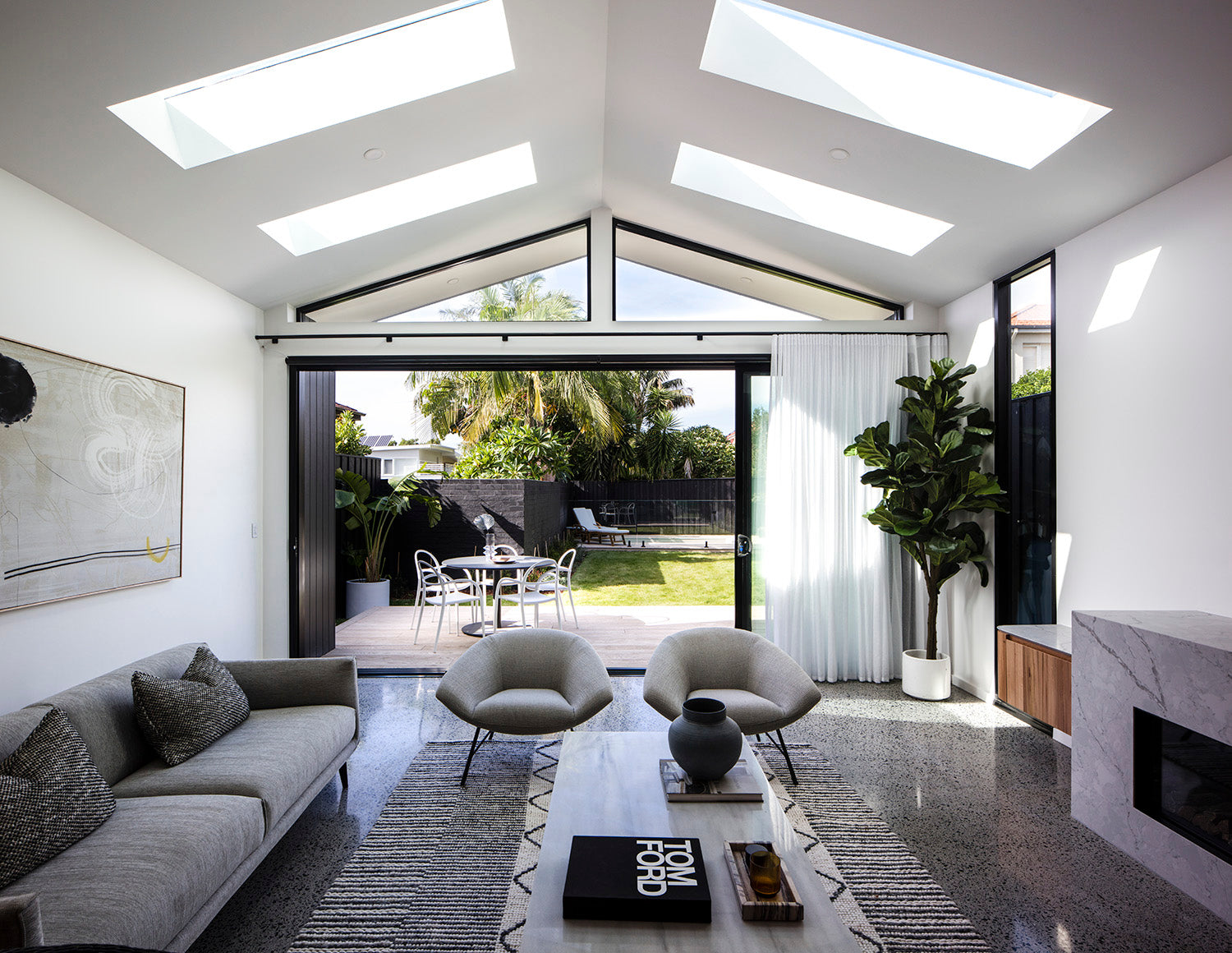 Different types of Skylights
The three main types of skylight products that we sell are Traditional Skylights, Roof Windows and Sun tunnels.
Traditional Skylights
Skylights are designed for  out-of-reach applications and come in flat roof and pitched roof versions. They come in a wide range of sizes and features with a full assortment of blinds available. Solar Powered Skylight also available.
See the difference additional daylight and ventilation can make in your home.
Roof Windows
Roof windows let you transform attic spaces into beautiful living areas filled with Daylight and Fresh Air. 
Roof windows, when installed within reach, can be quickly and easily opened for maximum ventilation and can even be rotated to clean the glass from inside!
Sun Tunnels
Dark, windowless areas lurk in every home. Toilets, small bathrooms, hallways, pantries, wardrobes - they can all be unwelcoming if they never see daylight. Transform your home with sunshine using the unique Sun Tunnel.
Sun Tunnels run from roof to ceiling flooding your home's darkest and most isolated spaces with daylight.
Shire Skylights can give expert advice on the best skylight option for your needs.