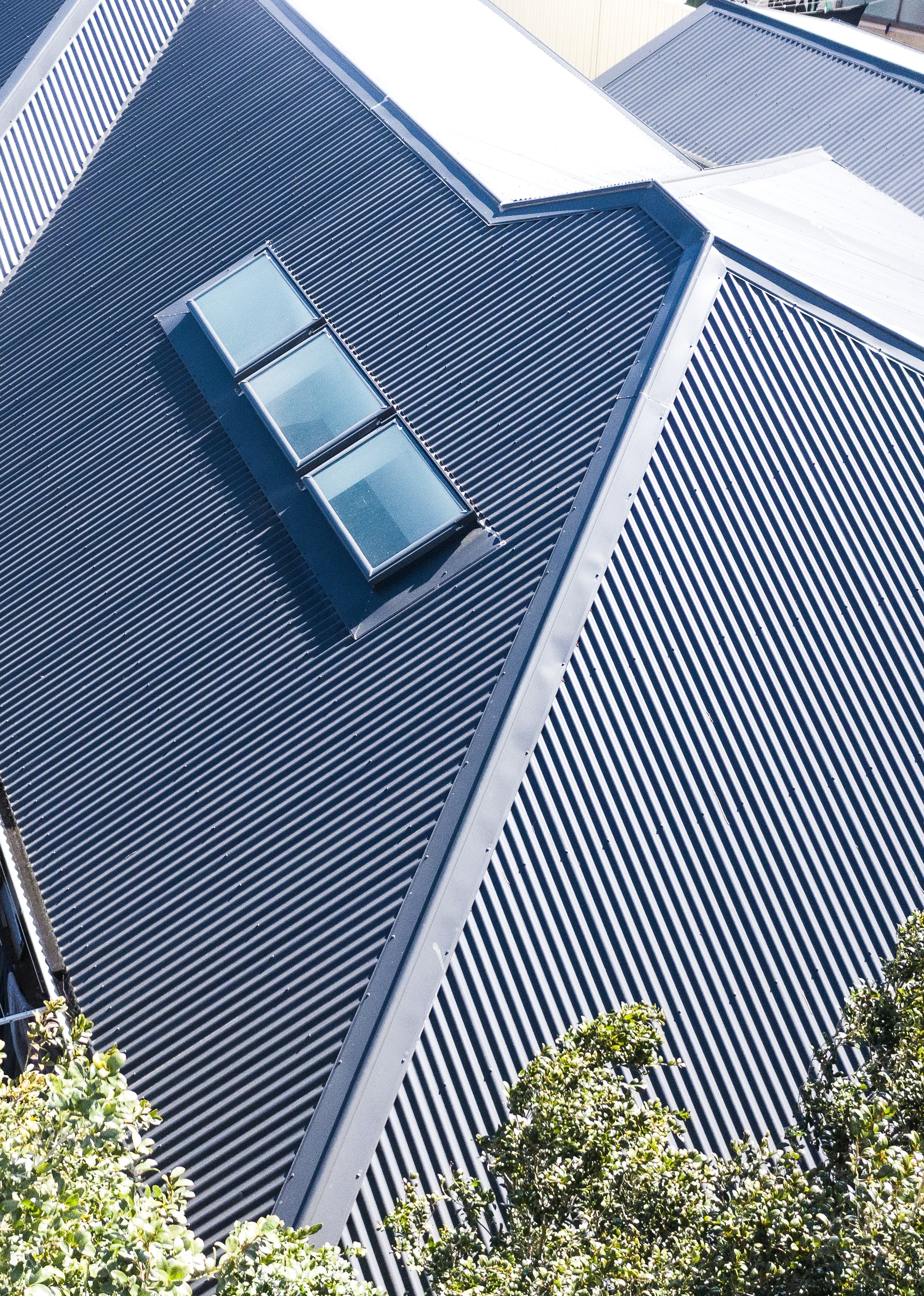 What skylight product do I need?
There are many things to consider when deciding on which skylight product you need.
In what room or area is the product to be used? 
This will determine what product would be the most suitable one. If you are installing a Skylight in a kitchen for example, you will need to consider the heat and steam generated from cooking. 
Openable skylights and roof windows act as natural extractors of hot air, thereby helping to maintain a comfortable temperature and let fresh air in. Perfect for living areas, especially kitchens.
Or, in a Bedroom, use blockout blinds to block 100% of the light for that Sunday morning sleep in.
If you choose an opening skylight, how are you going to open it? 
There are two options here, manual or electric. The electrically operated Skylight comes with pre-installed rain sensors that automatically close the window when rain is detected, giving peace of mind in case you forget to close the Skylights.
Manual opening skylights provides an economical way to ventilate, but require the use of additional rod controls for operation.
Always keep in mind the direction your Skylight will face
A west facing skylight will get strong afternoon sun, while an east facing skylight will receive more than in the morning. Similarly, a north face will provide a lot of light throughout the day at a fairly constant rate while a south facing skylight will provide weaker, but cooler, daylight.
Depending on your skylight's position, you might want to consider using a VELUX blind to control the level of light and heat in your home, while adding a contemporary look.
Shire Skylights have sold and installed thousands of skylights and can help you decide what product is best for your needs.